A team of experts with a passion for architecture
and design, creating projects in the
respect for the environment.
Swiss company based in Rolle near Geneva, Inspire Designs is composed of a team of experts, specialized in their respective fields. We are your contact of choice for all modern and functional constructions that you wish to have realized.
With experience in various fields such as the construction of buildings, villas or commercial spaces, our team has the knowledge to bring your project to a successful conclusion. Our network of specialists also allows Inspire Designs to carry out more specialized projects.
Whether it is for consulting, the realization of plans or the construction of a building, villa or commercial space, Inspire Designs offers you a wide range of professional services. We also guarantee you a 360° approach, thanks to our partnerships with specialists.
An overview of our projects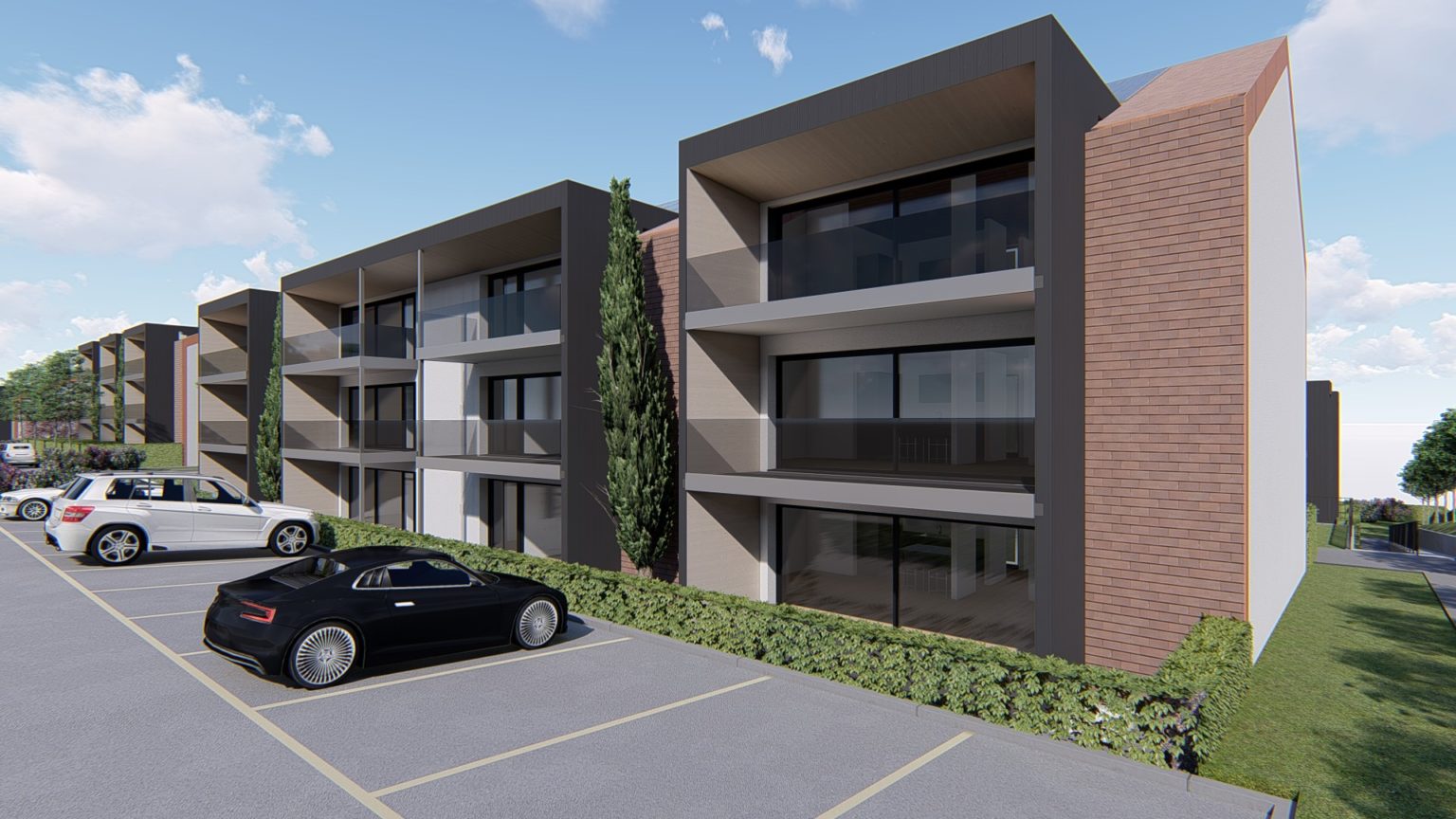 Buildings
Our office is specialised in the construction of housing, both condominiums and rental buildings. Our aim is to create modern and user-friendly living spaces.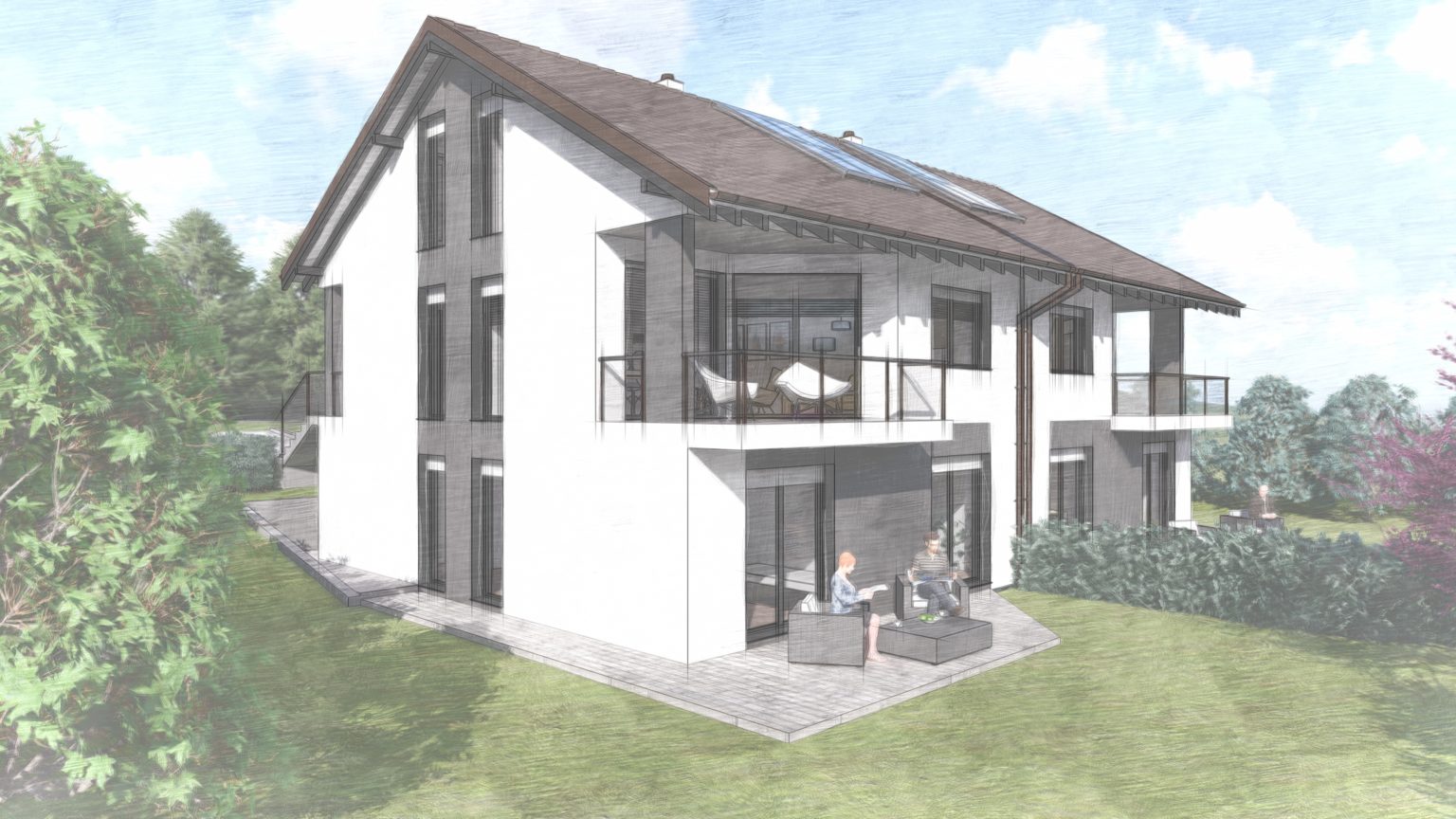 Villas
We draw up the plans and build individual villas or condominiums. We intervene on the basis of mandates or independently following the purchase of land.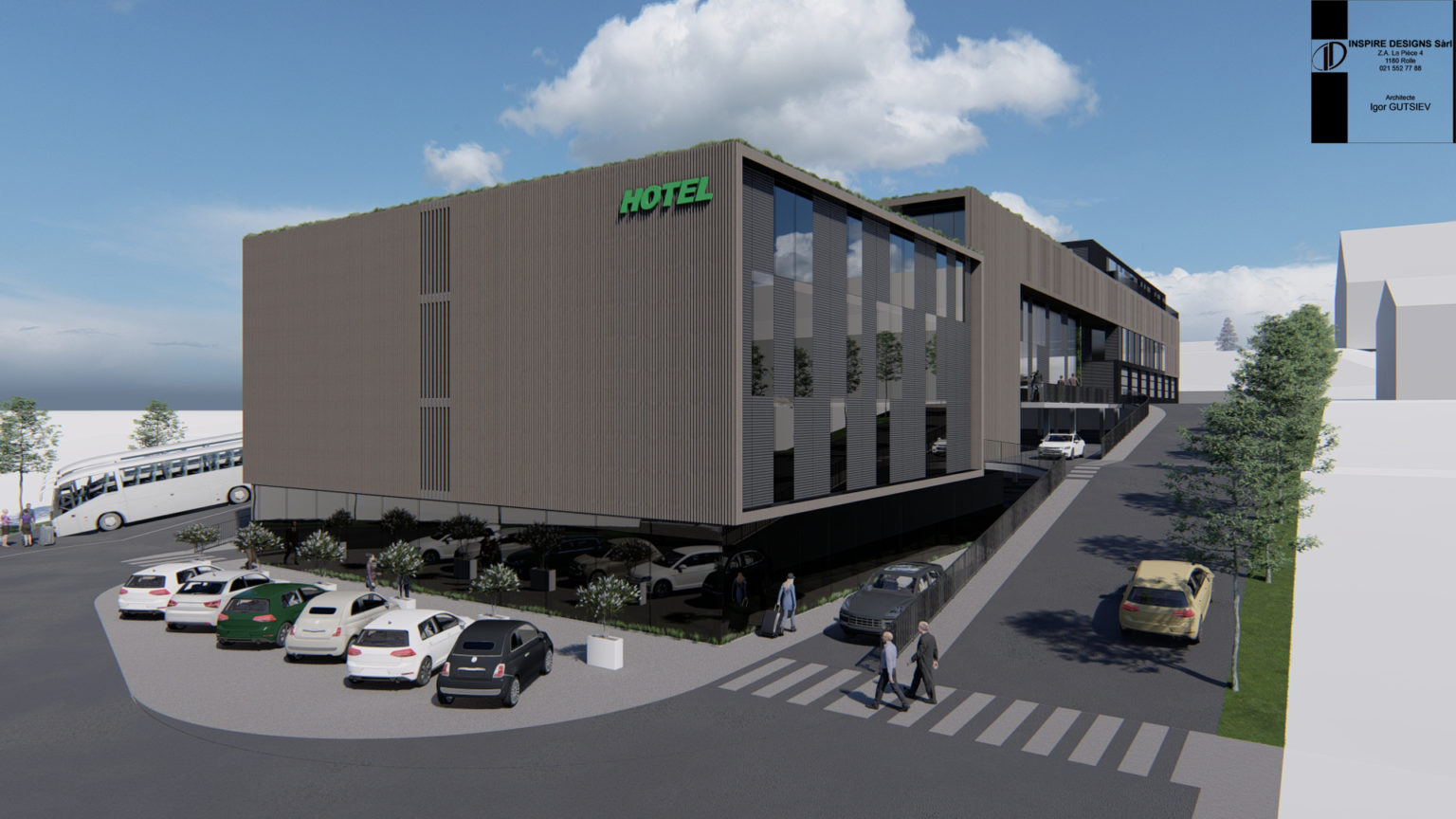 Commercial
We build commercial spaces, with the aim of giving entire satisfaction to both the agents and the clients.  We can also customise parts of the spaces on demand.
Ecological and modern creations.
Our architectural office has as a priority to use environmentally friendly materials while proposing modern and functional constructions.
Our objective is to give complete satisfaction to both the clients and the users of the premises, while respecting the deadlines and budgets.
"The villa which was built on the site of La Praz is simply magnificent and very pleasant to live in.
Its architecture is functional, yet modern.
We are really happy to live there."
"The villa construction project began with the creation of plans with their architect. Innovative, functional and using natural materials, the result meets our expectations."

You have a project to realize and would like to meet with us to talk about it? We will be happy to advise you on the basis of our discussion.